A clear brief was provided by the Northern Territory Library to refresh their logo to be more contemporary whilst maintaining the well-known banyan tree symbol. The new design maintains its approachable community feel, but places them in a better position to attract new audiences.
Further to the logo, I was able to provide look and feel designs for various communications to help them build consistency and recognition across the brand.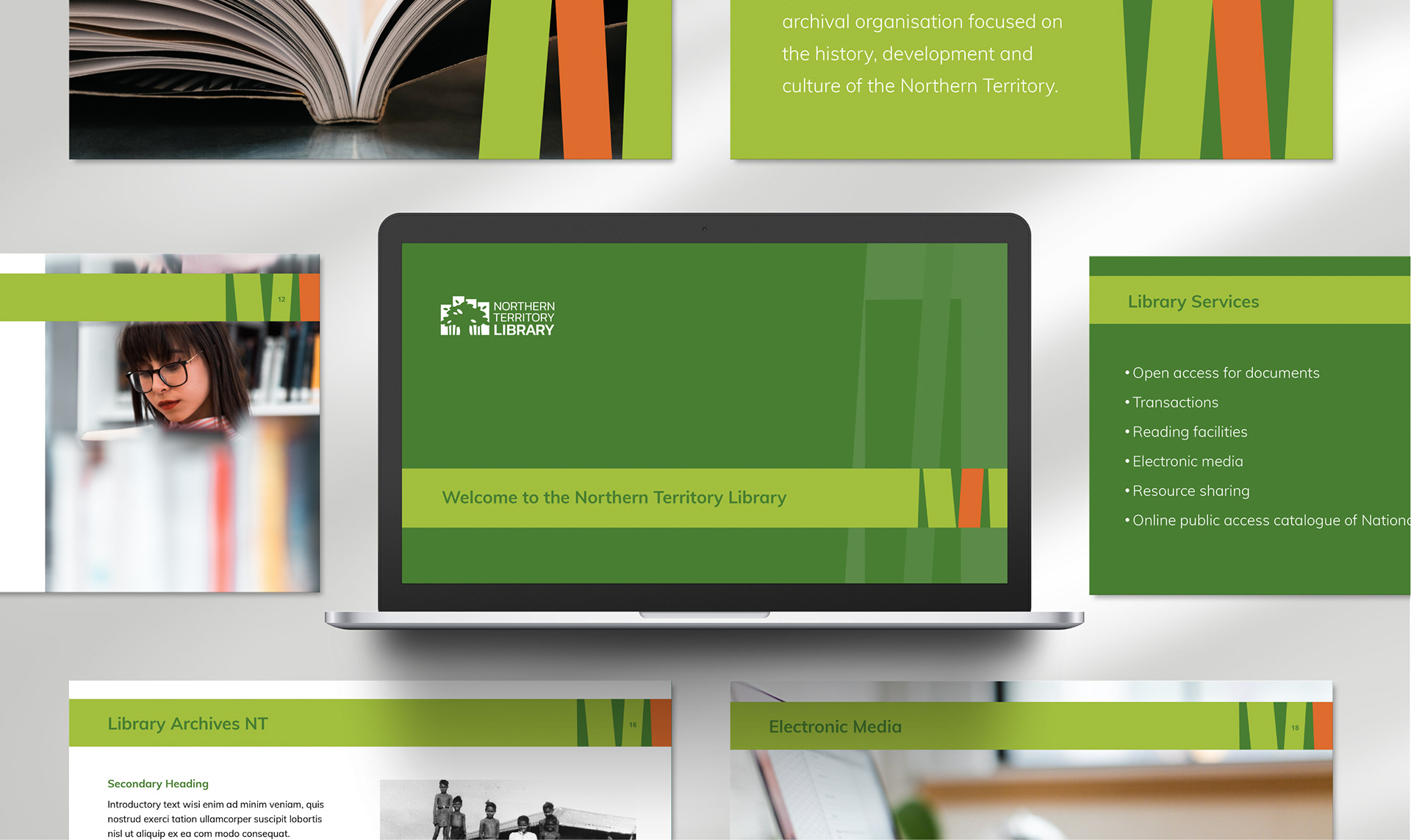 Note: The Northern Territory Library visual identity is final and in use, however the applications demonstrated above are conceptual only.